Ok so technically Autumn starts in 3 days on September 1st
......but I cant wait..
So for the next 13 days I will share one of my designs
that is available in the Etsy shop for Autumn...
And hopefully by the end of these 13 days I will have my new one
finished and ready to go ...It is a "Stitch An inch" for Fall...Little ornies
...these can be made into 1 inch designs if stitched
on 28ct over (1) thread or if stitched on 14ct Aida or 28ct linen over two
they would make 2 inch designs...
These can be made into ornaments, scissor fobs,
bowl fillers, pin cushions or fit into a one inch Pendant
...etc...the ideas are endless...and quick to stitch..
The First Share starts today and it is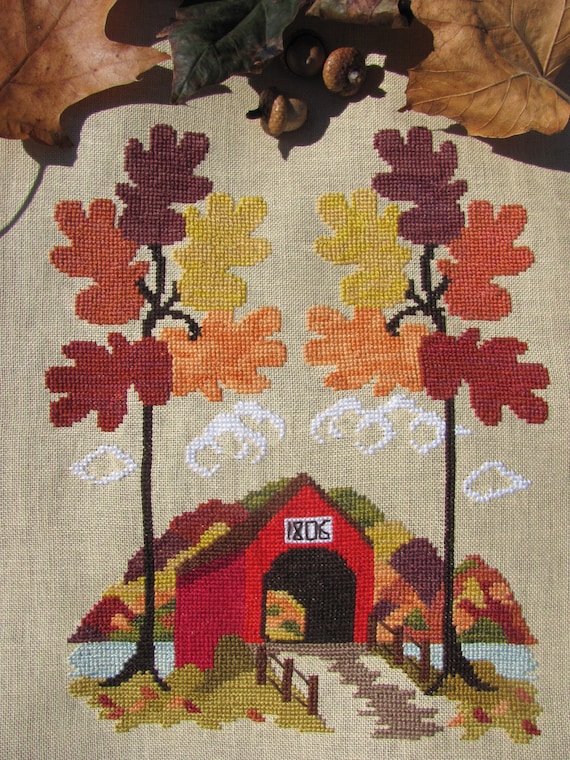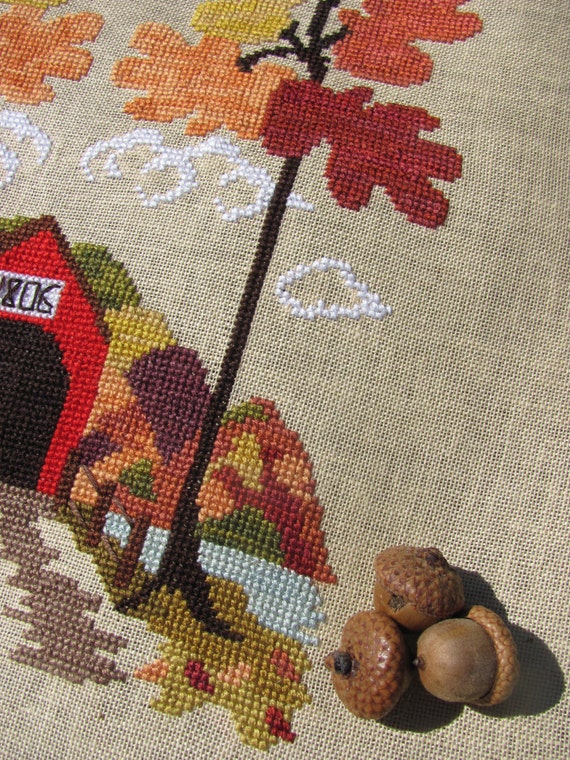 Thank you for reading my blog
and check back tomorrow for another Autumn Design
hugs
donna